21 Jan 2020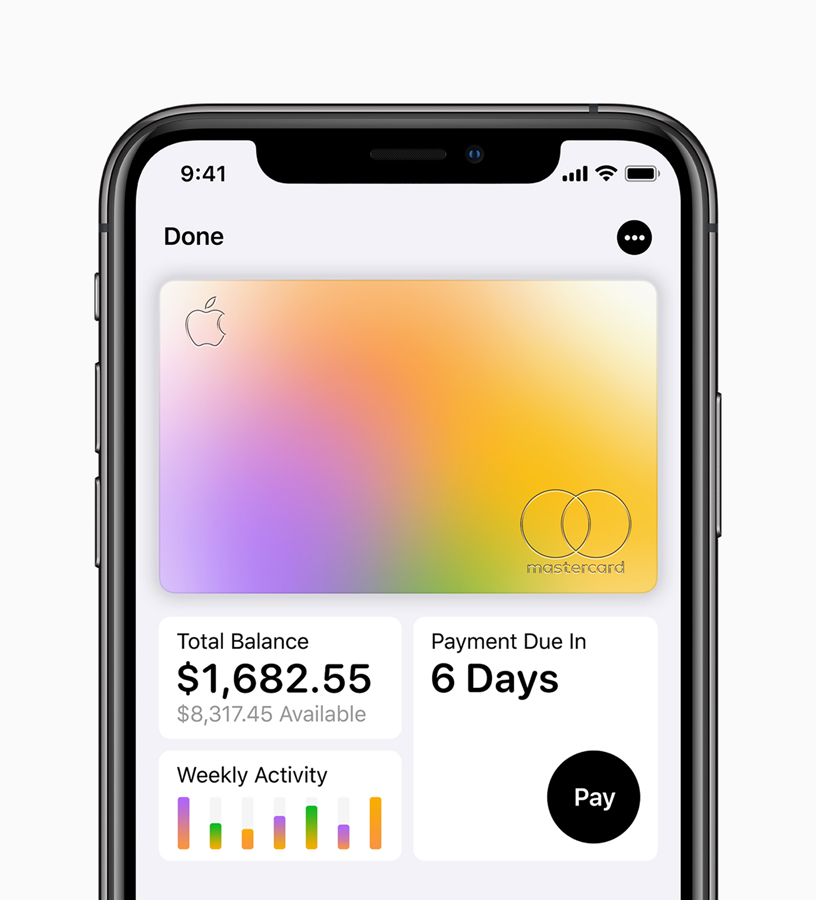 I love my Apple Card.. both the physical card – with its wonderful "feel" – as well as the virtual card and how it is integrated into the Apple Pay Wallet. These payment jewels are all part of a Services Business growing at 20% CAGR that could be worth $650B by next year (MotleyFool).
The credit for Apple's model must go to Google and Osama Bedier's team (Blog on 2012 launch and its death in 2016). While Google was willing to let banks keep all of the interchange (in exchange for data), Apple is taking it all.. Beyond losing share of wallet, top of wallet, customer experience, asset balances and NRFF what are banks upset about?
15 bps + Direct Competition
Forced Agreement
Branding of ApplePay at Checkout
MDES/VTS token integration (Network tokens and not bank TCH tokens)
Openness of Wallet "experience"
Apple worked for 2 yrs with 3-5 key banks, Visa and Mastercard before the 2014 launch of Apple Pay. These were not "negotiations", but rather Apple TELLING everyone what they were going to do. For example, all participating banks MUST enable debit and credit, they must give Apple 15bps for EVERY [credit] transaction. I can tell you with great assurance that banks were about to walk away.. But the fear of missing out and facing complaints from your most valuable customers (iPhone owners) the Banks caved. So today banks are left paying Apple 15bps for use of any card AND facing Apple as a competing card.
Prior to the ApplePay in App and their card launch, GDVs were not meaningful…but that is changing now. Apple's card adds to the disruptive power of ApplyPay to put banks on edge. Apple did offer to integrate issuer data and alerts into wallet. But given their pre 2014 "leveraged" experience to support launch, the issuers balked and refused to collaborate on data, preferring a dream vision that consumers will launch the bank app to interact with transactions (except for Amex).
While Apple is unmatched in their ability to change consumer behavior , will this card take off beyond purchase financing? Will ApplyPay Wallet displace card apps? My guess.. absolutely. Consumers migrate to great value and great convenience…